Our new student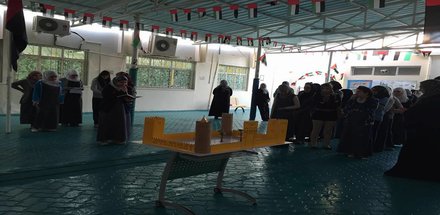 .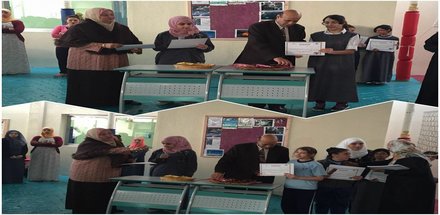 Polaris Private School in Abu Dhabi - United Arab Emirates
The excellent teachers, buildings and vast dazzling, and the charm of the city, all of these ingredients provide you with the inspiration you need to improve in our school in Abu Dhabi.
The reasons that you will like the Polaris Private School, Abu Dhabi
Teachers trained using the latest teaching methods to help you take an active role in the development of lessons in your level quickly (we want you to participate in the quota). Modern school with large areas include some of the impressive facilities including a sunny roof terrace and a bouquet of information technology and spacious lounge for students.
Do you like the sun Are you interested in learning the English language? Achieve your goals in Polaris Private School.