About Polaris Schools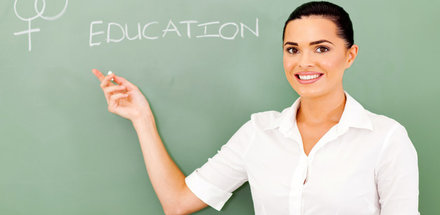 Polaris Schools Academy first opened its doors in September 2011 to all students K-12. Today some 1200 students are enrolled in Polaris Schools Academy. Over the past three years our students have won many competitions. These have included top student in high Level, top in UAE for English, Chemistry, Economics, Computer Studies, Classical Arabic. Our students are equipped to study at top universities anywhere in the world.
In our increasingly competitive world, a high-quality education gives students a wider choice and better chances in college and university. Through the Polaris Private Academy Educational System, students develop the knowledge and skills needed to gain admission to top colleges and universities around the world, an achievement that Polaris Private Academy feels should not be reserved only for brilliant students.
In these pages, you can learn more about Polaris Schools Academy, its curriculum, extracurricular activities, facilities, requirements for admission, registration procedures, and other aspects of the school that may be of interest to you
Polaris Schools Academy will be recognized as a provider of top-quality education to a highly diverse student body.polaris private academy will strive to help all students achieve their full potential, prepare all students for success in college, equip them with the ability and desire for lifelong learning, and strengthen their civic, ethical and moral values. Polaris Schools Academy will maintain high standards of efficiency and accountability throughout its operation.